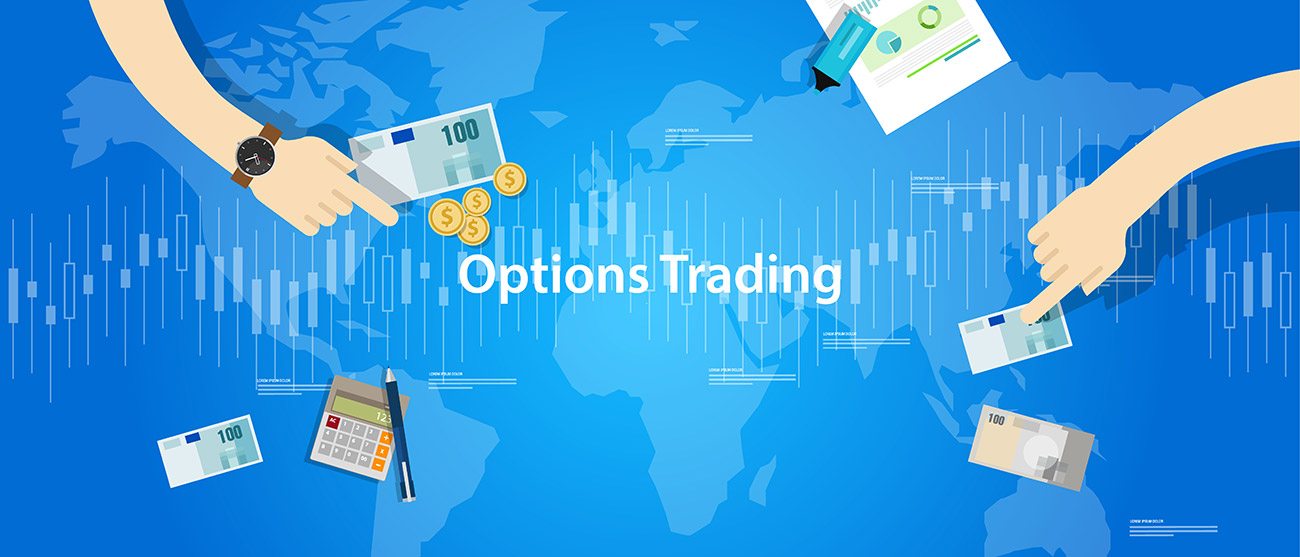 These days, many investors have portfolios that include investments like mutual funds, bonds, and stocks, yet the range of securities do not end there. Options are another type of security. Options offer opportunities to experienced investors.
You will find that options are versatile because they let you adapt or adjust your position depending on the situation. Options can be as cautious or as experimental as you need. Therefore, your options limitless, from protecting a position from a potential decline to complete betting on the movement of an index or market.
Flexibility
The flexibility of options is not without costs as options are complex securities and they are very risky, and therefore you will see disclaimers when trading options such as:
"Options are not suitable for everyone as they can be speculative and carry a substantial risk of loss.
Therefore one should only invest with capital intended for risk."
Risk
Options trading involves risk, even more so if you do not know what you are doing. Because of the risk involved, many may warn you to stay away from options trading.
But you may find that by staying away from options trading could put you in a weak position. You do not necessarily need to speculate with options. However, before you decide that investing in options is not ideal for you, you need to understand them correctly. It is crucial to learn how options function before starting to trade in them. By knowing how options work, you could be gaining knowledge about how some of the largest companies in the world work. Many companies today use options as a way to give their employees ownership in the form of stock options.
It can take time to be able to gain the experience to become an expert at options trading, and this guide will give you the fundamental information to help you get there.