On Tuesday, the Asian shares lost their hold, yet they were still on track for a successful month, aided by the gains on Wall Street as the investors awaited a speech by U.S. President Donald Trump for signals regarding infrastructure spending and tax reform.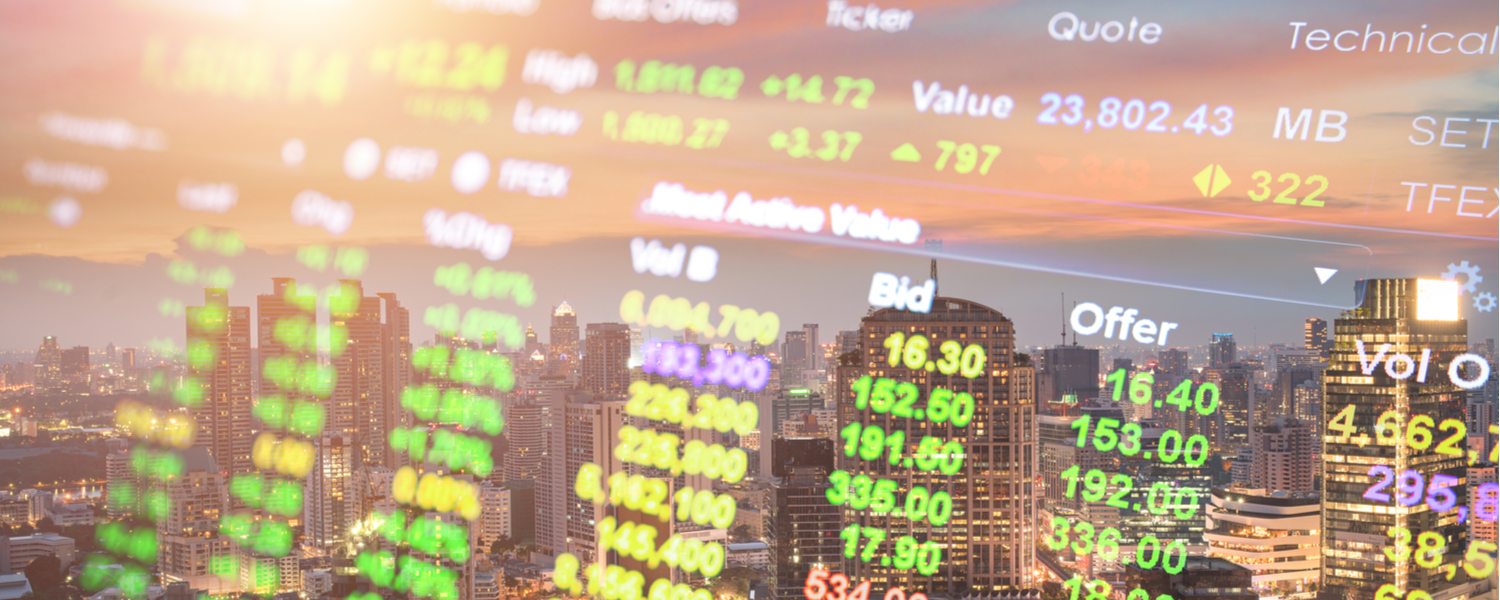 In Europe, Britain's FTSE and Germany's DAX were expected to open higher.
MSCI's broadest index of Asia-Pacific shares outside Japan removed the earlier modest gains and moved down slightly by mid-afternoon. However, it was still up by over 3 percent this month and over 9 percent so far for the year.
U.S. stocks climbed up slowly on Monday, as the Dow Jones Industrial Average closing at a record high for a 12th straight session. This came following Trump saying that he would talk about plans for "big" spending on infrastructure in his first major policy address to Congress on Tuesday (9 PM ET February 28/ 02:00 GMT on March 1).
"Twelve in a row and counting while the Dow ended higher for another consecutive record close, in addition to new record highs for both of the major U.S. benchmarks, and it looks ready to turn into a positive European opening this morning," notes Michael Hewson, CMC Markets UK Chief Market Analyst.
Australia's S&P/ASX 200 index removed the gains and ended 0.2 percent lower, while for Asian shares, China's Shanghai Composite Index increased by 0.1 percent.
The stock index for Japan's Nikkei pared its gains, but it still ended 0.1 percent higher, an increase of 0.4 percent for February and nearly flat for the year to date, and the investors awaited Trump.
"This may be like the case of his inauguration speech, in which there were high expectations, yet he did not come up with any actual details," stated Ayako Sera, Sumitomo Mitsui Trust Bank market strategist.
"The market doesn't need a repeat of that, and they want to hear some concrete plans, or there could be a disappointment," she noted.
Treasury Secretary Steven Mnuchin stated on Sunday in a televised interview that Trump would use the event to preview some of the elements of his wide-ranging tax reform plans.
Trump will look to boost the spending by the Pentagon by $54 billion in his initial budget proposal and cut the same amount from non-defense spending, which includes a big reduction in foreign aid, said a White House budget official.
The dollar dropped 0.3 percent to 112.43 yen, but it remained above Monday's nadir of 111.920, which was at its lowest since February 9. The euro increased by 0.1 percent on the day at $1.0599.
The hawkish comments from an official of the U.S. Federal Reserve also aided the yields of the U.S. Treasury and underpinned the dollar.
Robert Kaplan, Dallas Fed President, stated on Monday that the Fed might be required to increase the interest rates shortly to prevent falling behind the inflation curve.
The yield on benchmark 10-year U.S. Treasuries, which had dropped last week to more than five-week, and stood at 2.363 percent in Asian shares trade, not far from their U.S. close on Monday of 2.367 percent.
Crude oil prices were mainly steady, as the expectations of increased U.S. crude production offset the reports of high compliance with OPEC's agreement to production cut.
U.S. crude rose 0.3 percent on the day to $54.20 per barrel, while Brent crude increased by 0.4 percent to $56.14.
There was an increase of 0.1 percent for spot gold to $1,254.48 an ounce yet it remained shy of a 3-½-month high scaled on Monday as the investors awaited the speech by Trump.
T&C's apply to each of the offers above, click "Visit Site" for more details.

Risk Warning: Users should be aware that all investment markets carry inherent risks, and past performance does not assure future results. Trading of any kind is a high-risk activity, and you could lose more than you initially deposited. CFDs are complex instruments and come with a high risk of losing money rapidly due to leverage. Between 73-89% of retail investor accounts lose money when trading CFDs. Please be sure you thoroughly understand the risks involved and do not invest money you cannot afford to lose. Your capital is at risk. Advertiser Disclosure: TopBrokers.Trade is an independent professional comparison site funded by referral fees. The compensation TopBrokers.Trade receives is derived from the companies and advertisements featured on the site. Due to this compensation, we can provide our users with a free comparison tool. Unfortunately we are unable to list every broker or exchange available, however, we do our best to review as many as possible.