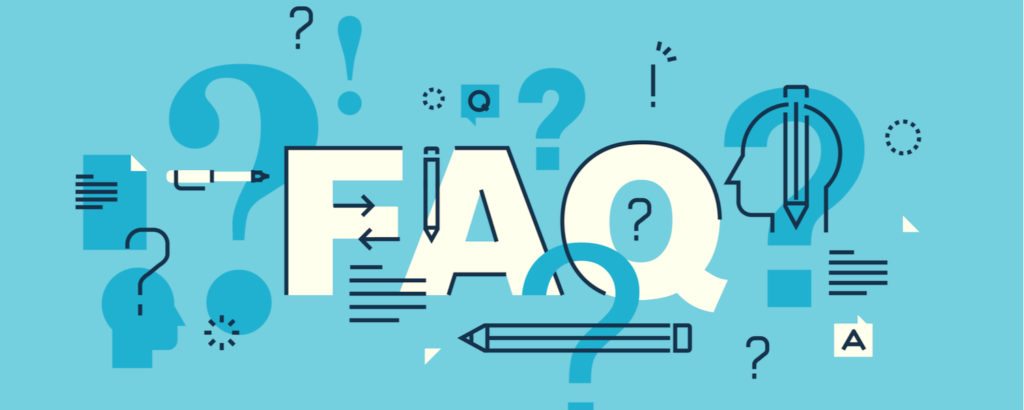 Who are we? What do we have to do with the top trading sites?

How does this website make money?

What is Forex?

What do I need to know about Forex?

Is trading in the Forex Market risky?

Is the Forex Market regulated?

Why should I choose a regulated broker?

Are these all of the Best Brokers on the Internet?

What should I look for in an online trading platform?

Which trading features should I look for?

Which type of payment methods should I look for?

Are Bonuses important?

How do I know which currency will go up or down?

What is Sharia or Islamic Law Accounts?

Which other trading terms should I know?