As a long-term investor, you should only focus on what's happening between the economic and earnings data.
Don't let the media bog you down with the ebb and flow of either a rising bull market or a falling bear market.
If you become easily swayed by the daily fluctuations of the market, then you will wind up making short-term decisions which negate your long-term ambitions. Here are the technical points you should keep in mind about American stocks, from both the bullish and bearish perspective, before you make any rash judgments.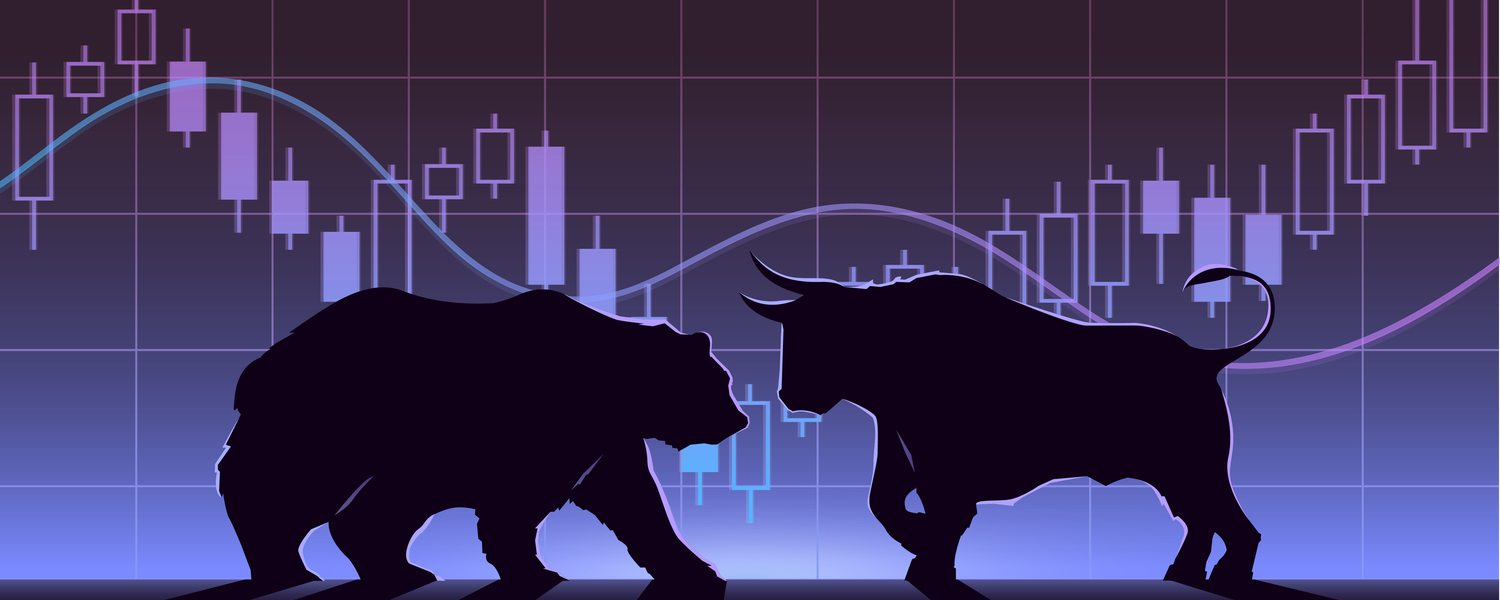 The Bull Market
1. The Feds Will Never Let the Markets Crash
No matter how bad it gets, the feds will never ever let the markets crash. This is the basis on which the markets are continuously saved. So, despite everything, the media boasts you don't have to fret too much.
Liquidity interventions drive asset prices higher; while simultaneously instilling a belief that there is little risk in the markets. When there's a low-risk market, low-interest rates will continue or only be gradually tightened.
Therefore, "any bad news is good news" is the slogan for bulls.
2. Stocks Have Made a Successful Retest Support
Currently, the market has defended crucial support level where the markets broke out to new highs earlier this year.
The two dashed red lines show the tightening consolidation pattern more clearly.
The market is now trapped between critical support and a now declining 50-dma. Look at the chart above, there is a clear sell signal on the lower part of the of chart, suggesting that pressure will go downhill.