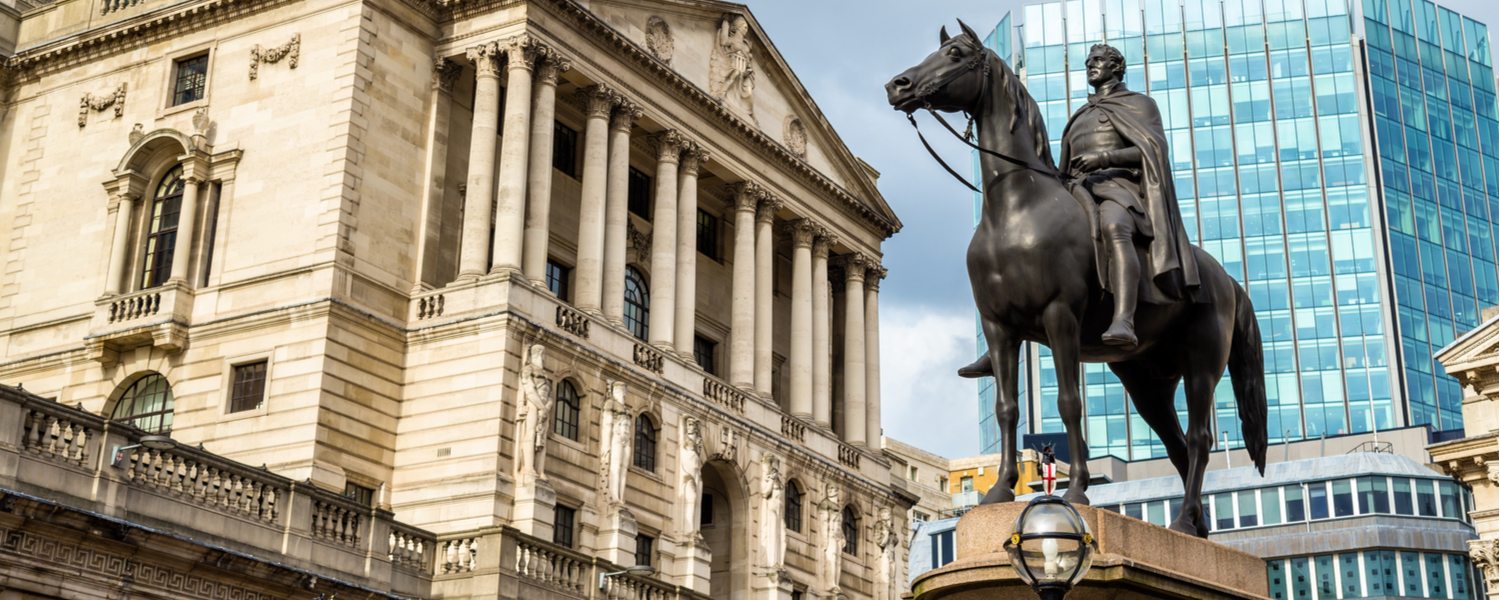 Mark Carney, the Governor of the Bank of England, will probably not take up the three-year extension option for his term at the central bank. According to the reports by the British newspapers this weekend, there is the chance that he makes the announcement about his decision as early as Thursday.
Carney had noted in public that he will reach a decision by the end of the year as to if he will stay past his five-year term as originally committed to in July 2013 when he joined the Bank of England (BoE). On Thursday, he is set to hold a quarterly news conference.
As reported by The Sunday Times, Carney has been unhappy with the office of Prime Minister Theresa May. Carney recruited by and had a closer relationship with George Osborne, the predecessor of finance minister Philip Hammond.
As published in the Time's Saturday edition, that there was a personal reason for Carney's motivation to leave in 2018.
The Times said: "The Senior City figures believe, because they know Carney, that he is more likely to choose to head back to Canada in 2018. They added that the feelings of his family were a concern."
Also, the Times stated: "The suggestions of his leaving before 2018 were firmly rejected." This announcement will come at the news conference on Thursday or at a future appearance in front of the committee of lawmakers which oversees the central bank.
The Bank of England declined to make a comment on the article in the Times. Instead, the BoE gave reference to the previous public statements of Carney on the topic.
Carney said, last week, which his decision is a personal one as to whether he would stay, rather than considerations that are political. He stated that he needs to have some time to reach a decision.
The Sunday Times reported that the statement of Carney's displeasure in the office of May came from the information of two senior figures. These two top figures had known Carney since 2013 when he moved to Britain.
Someone,  described as being a friend of Carney, was quoted by the Sunday Times saying about the Office of the Prime Minister, "I am not  convinced that he has been very impressed by the professionalism of the office of the Prime Minister."
The government officials did not anticipate an announcement by Carnet with regards to his departures as early as Thursday, said the Sunday Times. Friends of Carney believe that he will stay in his position until 2018.